Nowadays, we can ship many things internationally by mail or by courier, but is sending a passport to an embassy one of them? Shipping a passport and other important documents abroad should only be done after conducting thorough research and considering the potential risks. This way, you will be able to make an informed decision.
Can I send a passport by mail or with a courier company?
Yes, you can! At Eurosender, we collaborate with a vast network of trusted couriers. You can send a passport internationally through our Document Service. Before sending the passport by courier, bear in mind that the size of the envelope dimensions and weight have to be:
Below, we have listed the prices of some of the most frequent destination routes:
Check out the shipping price for your passport to your desired route anywhere in the world directly on our platform!
Is it safe to mail a passport or send it with a courier?
Yes. Our Document Service is a very reliable delivery option for your urgent documents and letters. Through this express service, your envelope does not go through various warehouses or customs procedures, and it will be delivered in 24-48h. All of these measures are taken to secure the safe arrival of your shipment.
Apart from the fast and safe delivery of your passport, our Document Service also offers:
Free tracking, so you know the shipment's location at any time;
Same-day collection for time-sensitive shipments, depending on availability;
Door-to-door passport pick-up and delivery for greater convenience;
Extended liability with coverage up to €400 available!
Read more about:
Are you still unsure about sending your passport? Eurosender works with the most trustworthy couriers, and our logistics experts will be monitoring your shipment closely throughout the process.
Can I send a passport to an embassy by mail or with a courier company?
Before booking any service, it is important to first check with the respective embassy. Each embassy has its own set of rules and regulations for sending sending passports and other sensitive documents. Some embassies may require the visa applicant or a legally authorised person to personally retrieve the document, and they will not hand it over to any third parties.
Due to security reasons, other embassies do not allow courier companies to enter their premises. This is particularly common in cases where the embassy has an existing contract with a specific courier company to handle document shipments for visa applicants. In such cases, you will most probably have to turn to the same courier company that the embassy works with.
What envelope should I use to send my passport to an embassy?
Place the passport in a padded bubble envelope to ensure it stays intact during transport. Using a sturdier outer cover will provide protection against mishaps and unexpected weather conditions.

Can courier companies pick up or deliver a passport to an embassy?
When sending a passport to an embassy, it is important to be aware of the restrictions imposed by most courier companies. While some explicitly state that they do not provide this service, others may offer it but only for specific embassies. This is usually due to agreements they have with certain embassies or permission to access the embassy's premises.
You may also be interested in:
Are there any special conditions that courier companies apply when shipping a passport internationally?
The rules regarding shipping passports vary from one courier company to another, and there is no universal standard. Some courier companies include passports and other related documents in their list of prohibited or restricted from shipping.
While some courier companies will transport a passport to the embassy or another location, they may not offer compensation in case of loss. Also, some companies may transport the necessary supporting documentation for visas or passports but not the passport itself.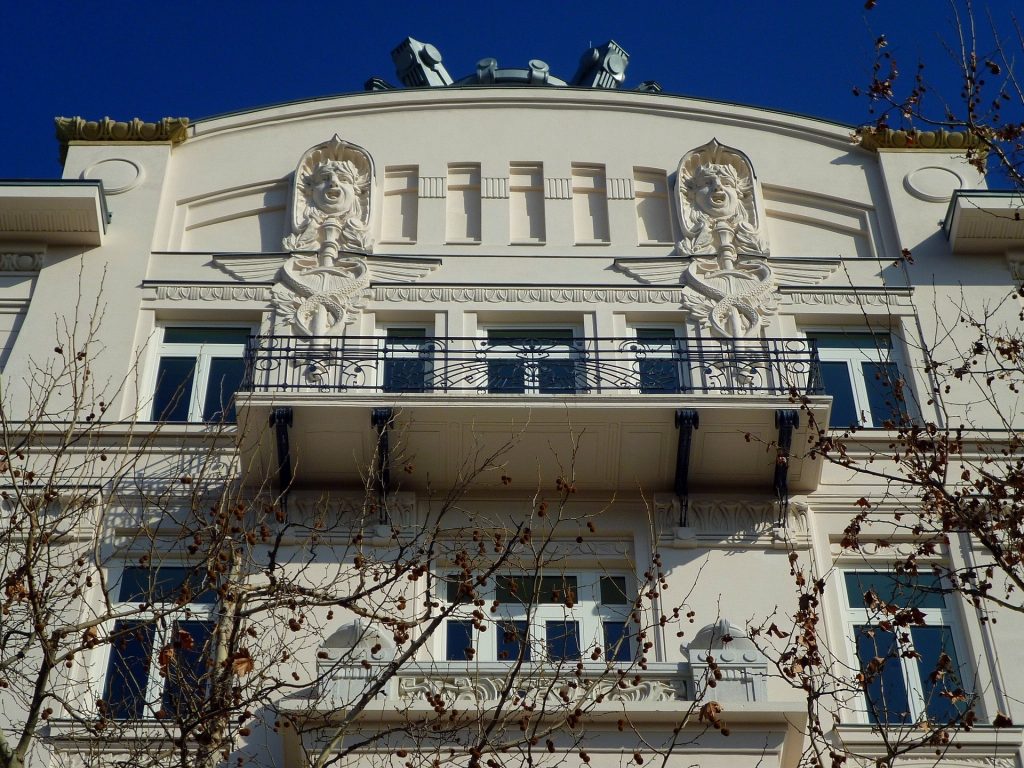 What to do before sending a passport internationally by courier?
Your passport is a highly sensitive document, so you should check first with the embassy and with the courier company if you can send it.
Do not just book a courier service and plan the delivery without having things clear. If you place your passport in an envelope without specifying its contents, the courier company will not know what type of item they are transporting.
If you need to ship a passport or other documents internationally, get in touch with us, and we will tell you what the options are.
Still have questions?
Check our articles that answer the most common questions about shipping.